---
SPOTLIGHT PROJECTS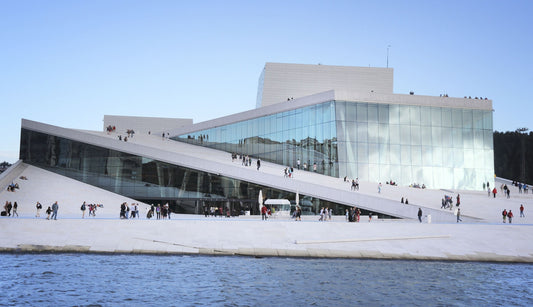 Oslo, Norway
Repair Guard with Oslo Opera House
Designed by Snøhetta architects, the Oslo Opera House has a beautiful exterior white flooring, a characteristic white marble from Carrara in Italy. The high iron content in the marble was rusting after construction was completed. After it was repaired and restored, 
Repair Guard
 was applied to stabilize the marble and prevent further rusting and yellowing.
Products Used:
Repair Guard
When we say that our nano-formulas work across industries, we stand by it! Find a selection of our Featured Projects and Spotlight Projects for marine, construction and restoration industries. In Featured Projects, we give you an in-depth look at the problems that are plaguing our customers today, from marine vessel cleaning and maintenance of bottom paints, to construction facades and the constant need to power wash and clean. Check out what our users are saying, and see how we prep and clean each surface before we apply our product. In some longer term projects, check out how Armus solution holds up over time.
Our Spotlight Projects feature international projects where Armus nano-formulations provided solutions to various sites. Hover over to see which formulas solve our clients' problems.
If you've got a project that you think would make a great Featured Project, contact us and let us know! We love to hear from our customers.