Pure Guard
A light-activated nano-formulation that automatically helps keep surfaces clean while improving surrounding air quality.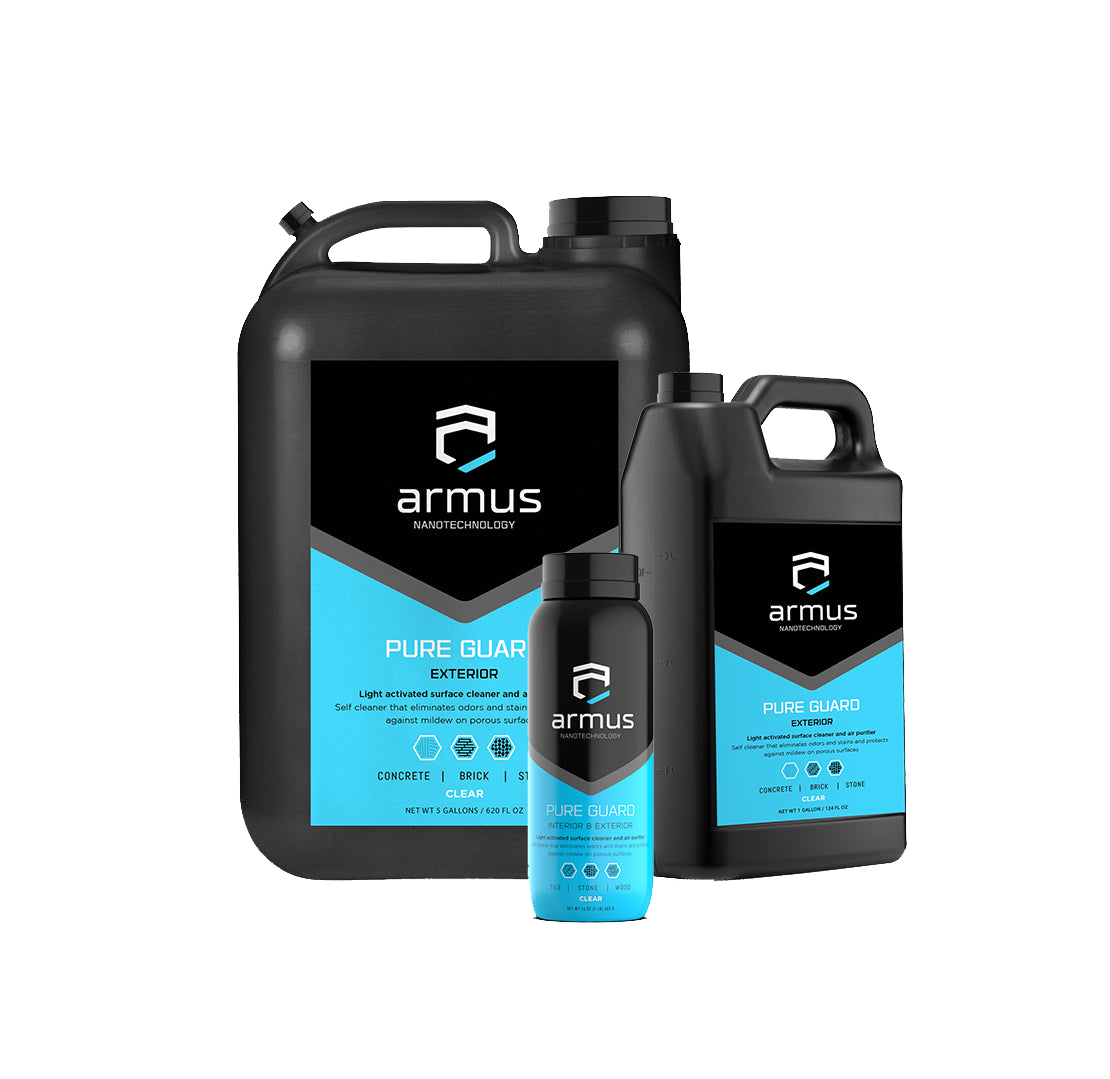 SEE WHY THE PROS CHOOSE PURE GUARD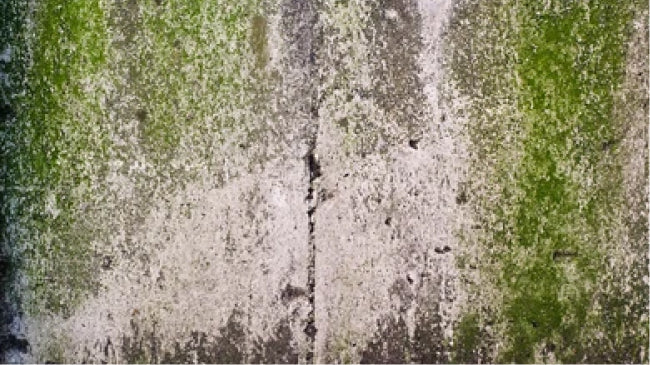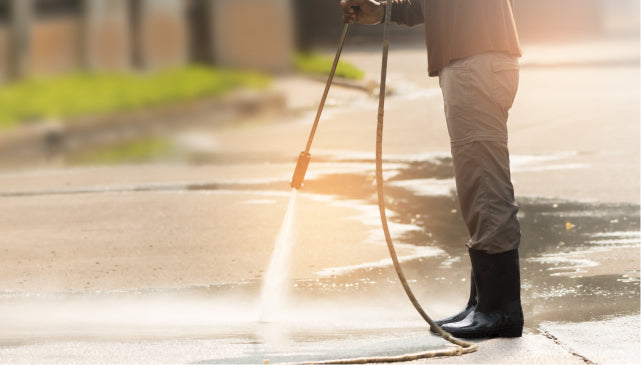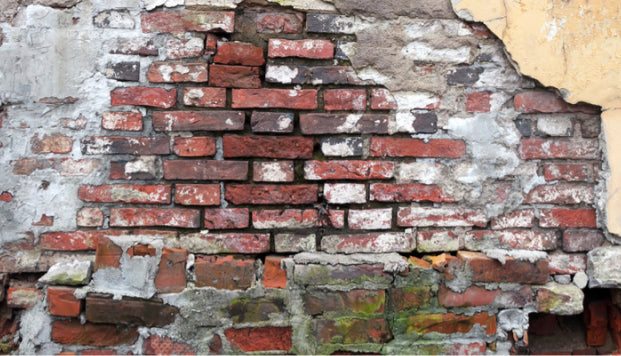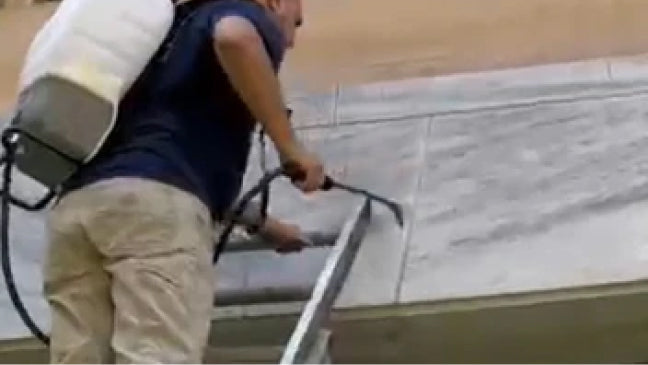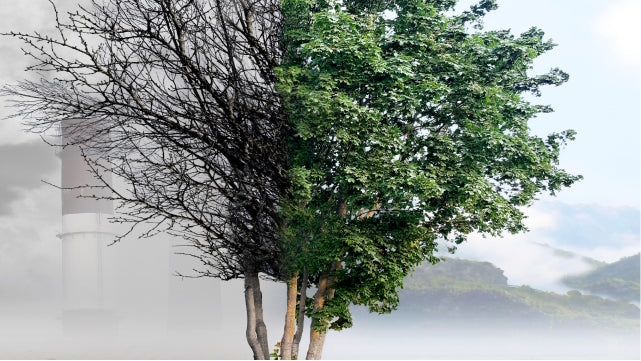 WHY YOU NEED IT
BREAKS DOWN SURFACE GROWTH
Pure Guard absorbs surrounding UV light to crate a chemical reaction that works to break down organic growth and dirt build-up on horizontal and vertical surfaces.
IMPROVES SURROUNDING AIR
Pure Guard decomposes VOCs, car exhaust fumes, and nitrogen oxides (NOx). As a result, surrounding air quality is improved! In terms of NOx pollutants, every 250 sq. ft. of Pure Guard-treated surface has the same cleaning power as 1 adult tree!
Easy to apply and clean
Without the need for primers, Pure Guard is best applied to a clean, dry surface using a low-pressure pump-spray system without dilution. Cleaning is simple! Pure Guard creates a super-hydrophilic barrier, meaning surface stains wash off easily!
Choose the Armus Combo
Pure Guard works best as a topcoat with either HYDRO GUARD or REPAIR GUARD as a protective base. Hydro Guard / Repair Guard protect or reinforce the base substrate, and together with Pure Guard's cleaning power, you've got full-system protection.
Use Cases
Pure Guard is formulated for absorptive vertical surfaces and horizontal hardscapes like concrete walkways. Always ensure the treated surface will be exposed to UV light for the nano-particles to do their work!
You can apply Pure Guard to the following substrates:
Concrete
Brick
Limestone
Cement
Granite
Artificial & Natural Stone
Application Guide
Helpful resources
With the proper care, Pure Guard can provide long-term protection. Application is simple and you can even do it yourself.

We have helpful downloadable guides for applying for specific substrates. Below, you can find the application guide for applying Pure Guard.
VIEW APPLICATION GUIDE (PRINTABLE)
Required tools
LOW PRESSURE PUMP SPRAY & FAN TIPS
We recommend using a low-pressure (<50 psi) pump-type spray equipment. This can be an electric sprayer, hand pump or backpack sprayer. Fan tips are recommended for an even spray and even coverage over the substrate.
PAINT BRUSH OR PAINT ROLLER (OPTIONAL)
Brushes / paint rollers should be used on small-scale applications. Foam or synthetic brushes and rollers can be used with Pure Guard.
(Some links may contain affiliate links)
Surface prep
NOTE: ON NEW BUILDING SURFACES AND INSTALLED REPAIR MATERIALS, ENSURE SUBSTRATE IS FULLY CURED PRIOR TO APPLICATION.
Wear protective gloves & gear before applying.
Protect vehicles, and surrounding surfaces not set for treatment.
Thoroughly clean surface using appropriate product and methods.
Ensure surface is completely dry.
DO NOT DILUTE PRODUCT. SHAKE CONTAINER WELL BEFORE USE. LOAD PUMP SPRAYER OR PAINT TRAY AFTER MIXING WELL. 
Application conditions
Surface and air temperatures must be at least 41°F (5°C) during application and for 8 hours following and should not exceed 95°F (35°C). Do not apply by sprayer in windy conditions to prevent loss.
VERTICAL APPLICATION
Apply Pure Guard to the point of rejection using a brush, roller, or airless sprayer. No dilution is required. On very absorptive surfaces, re-apply within 3 hours to increase penetration depth. Testing is recommended on a small inconspicuous area before full-scale application. Surface water-repellency is typically achieved 24 hours after application.
BY SPRAYING
Saturate from bottom up. Apply enough for a 4-8in rundown below the spray contact point. Let first application penetrate for 5-10 min before applying second coat. NOTE: When spraying fluted architectural block, spray in an overlapping X-pattern. Wipe up any excess material using microfiber cloths.
BY BRUSH / ROLLER
Only for small scale applications. Apply uniformly and saturate the surface. Let product penetrate for 5-10 min. Brush out heavy runs and drips that do not penetrate.
HORIZONTAL APPLICATION
We recommend applying to horizontal surfaces using a sprayer. Apply in a single-saturating coat. Do not over-apply. Back roll out any puddles thoroughly until they penetrate the surface. Wipe up any excess material with a microfiber cloth.
REQUEST INFO
Interested in this product? Please fill out this form and we'll send you more details.