Pure Guard
on Luxury Condo-Hotel
LOCATION:

SOUTH BEACH, FLORIDA

DATE:

Jun 07, 2021

SUBSTRATE:

PAINTED STUCCO

PRODUCT USED:

Pure Guard

APPLICATION METHOD:

HVLP SPRAYER

SITE DESCRIPTION:

LUXURY CONDO-HOTEL
KEEPING EXTERIOR SURFACES CLEANER AUTOMATICALLY HAS NEVER BEEN EASIER.
With Armus nano-formulations, our products do all the heavy lifting for you! Pure Guard uses ambient UV light to create a chemical reaction that keeps treated surfaces cleaner longer.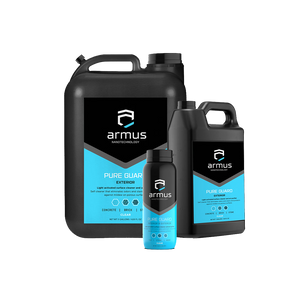 LEARN MORE ABOUT
PURE GUARD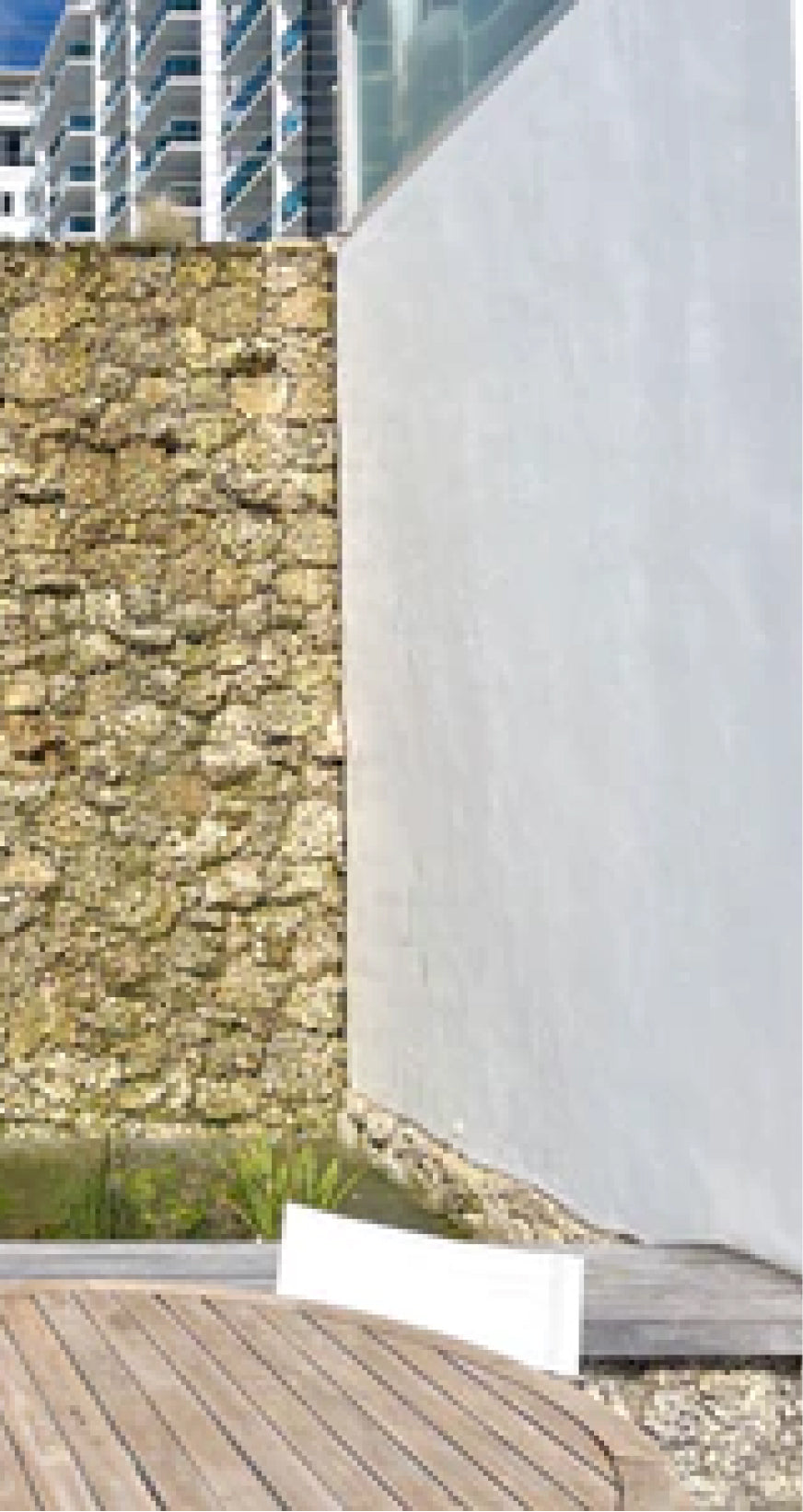 CLEANING YOUR BUILDING EXTERIORS CONSTANTLY? PURE GUARD CAN HELP.
At a luxury condo-hotel in South Beach, various waterfalls are scattered throughout the exterior, near the pool and dining areas. The constant exposure to Florida heat, humidity and water kept maintenance and cleaning costs high.

A painted stucco exterior wall posed the largest problem. Located next to an active waterfall, the constant exposure of the painted substrate led to frequent mold and algae growth and discoloration. Maintenance teams were constantly scraping and repainting this wall every 6 months.

Armus offered Pure Guard as a self-cleaning solution to keep the exterior surface cleaner.
20 MONTHS POST-APPLICATION
UNTREATED