Hydro Guard & Pure Guard
is the perfect combo to protect & self-clean building exteriors
LOCATION:

BROOKLYN, NEW YORK

DATE:

Nov 08, 2020

SUBSTRATE:

RED BRICK & CONCRETE

PRODUCT USED:

Hydro Guard

APPLICATION METHOD:

PUMP SPRAYER

SITE DESCRIPTION:

RESIDENTIAL EXTERIOR SURFACES
AT THIS RESIDENTIAL LOCATION, WE PUT OUR RECOMMENDED PROTECTION COMBO OF HYDRO GUARD AND PURE GUARD TO A STRESS TEST ON HORIZONTAL HARDSCAPES.
Our nano-formulation requires no dilution. Just clean exterior stone or masonry surfaces, allow the surface to dry. Shake well and spray Hydro Guard and Pure Guard onto surfaces using an HVLP or pump sprayer!
LEARN MORE ABOUT
HYDRO GUARD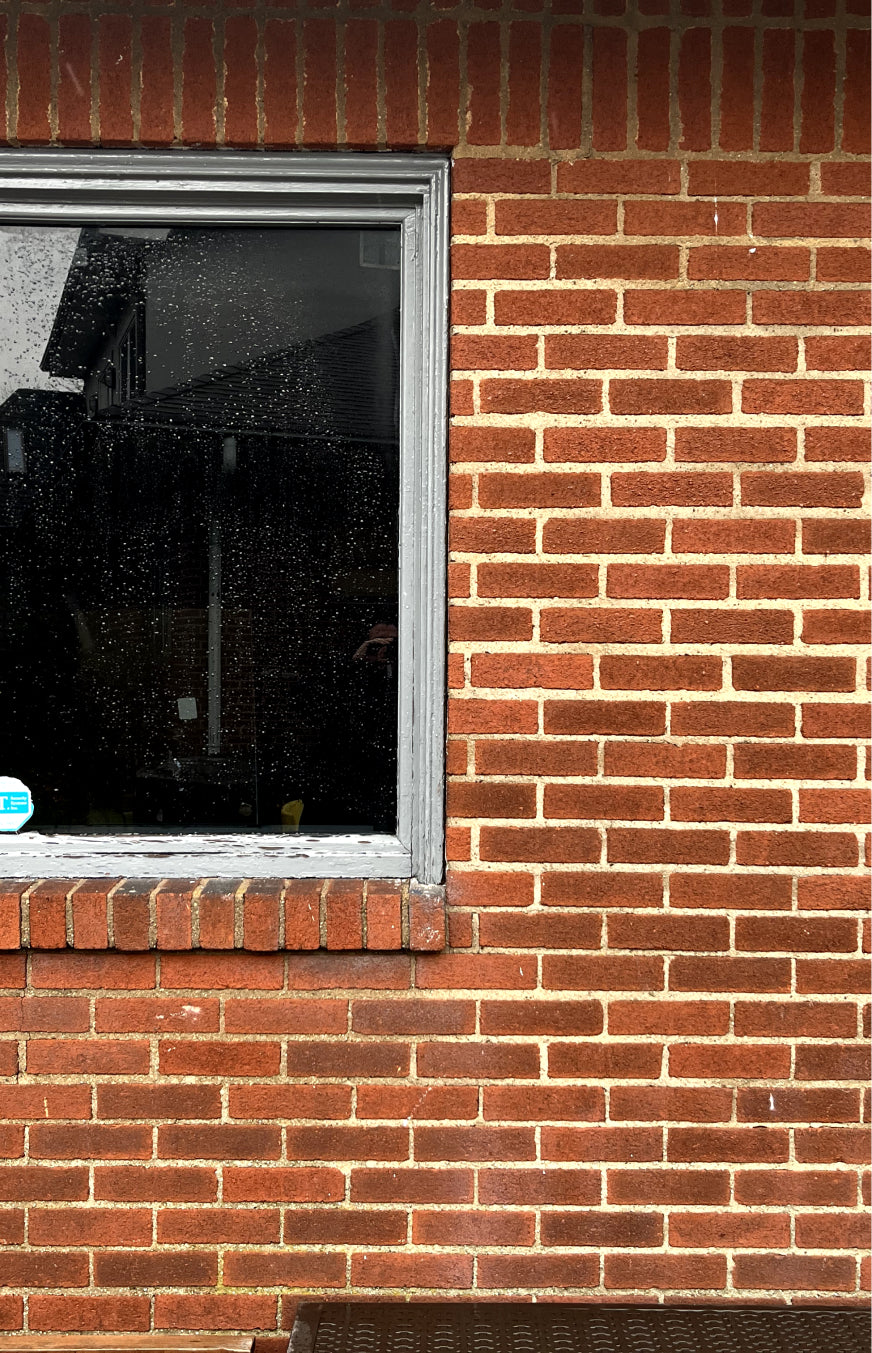 HORIZONTAL SURFACES ARE SUBJECTED TO HIGH FOOT TRAFFIC AND RAINWATER, MAKING THEM SUSCEPTIBLE TO DIRT BUILD-UP AND WATER DAMAGE.
Dirt build-up over 3 years post power-washing is obvious on this 85 year old brick structure, not only on the bricks' surface, but even on the grout.

Constant power-washing not only wastes water, a precious natural resource, but is not a cost-effective long-term solution.

With water ingress, mold and algae can also easily take hold, making exterior hardscapes and walkways appear dirty.

If you want to maintain your property value while keeping exteriors looking their best, see what our recommended combo of Hydro and Pure Guard can do!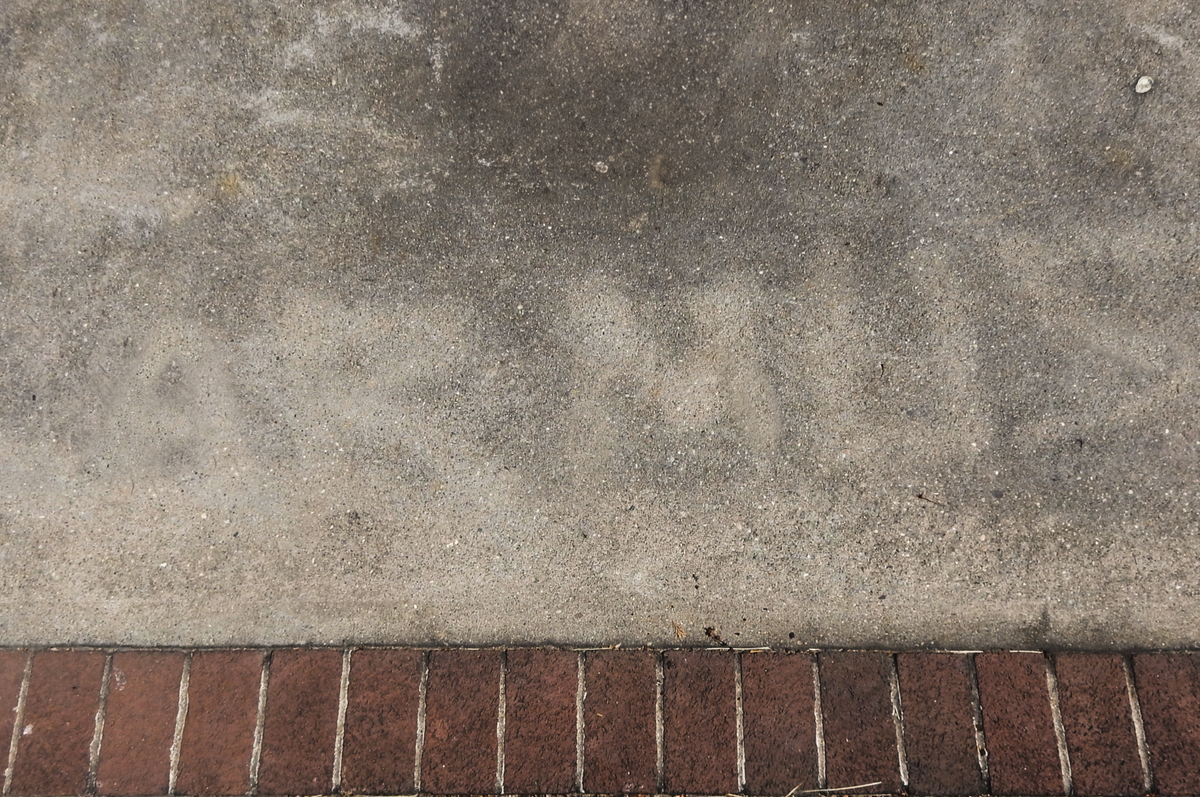 WATCH THE COMPARISON ON A HALF-TREATED BRICK WALL: