Repair Guard
A water-repellent nano-formulation designed to densify and stabilize and repair worn building materials.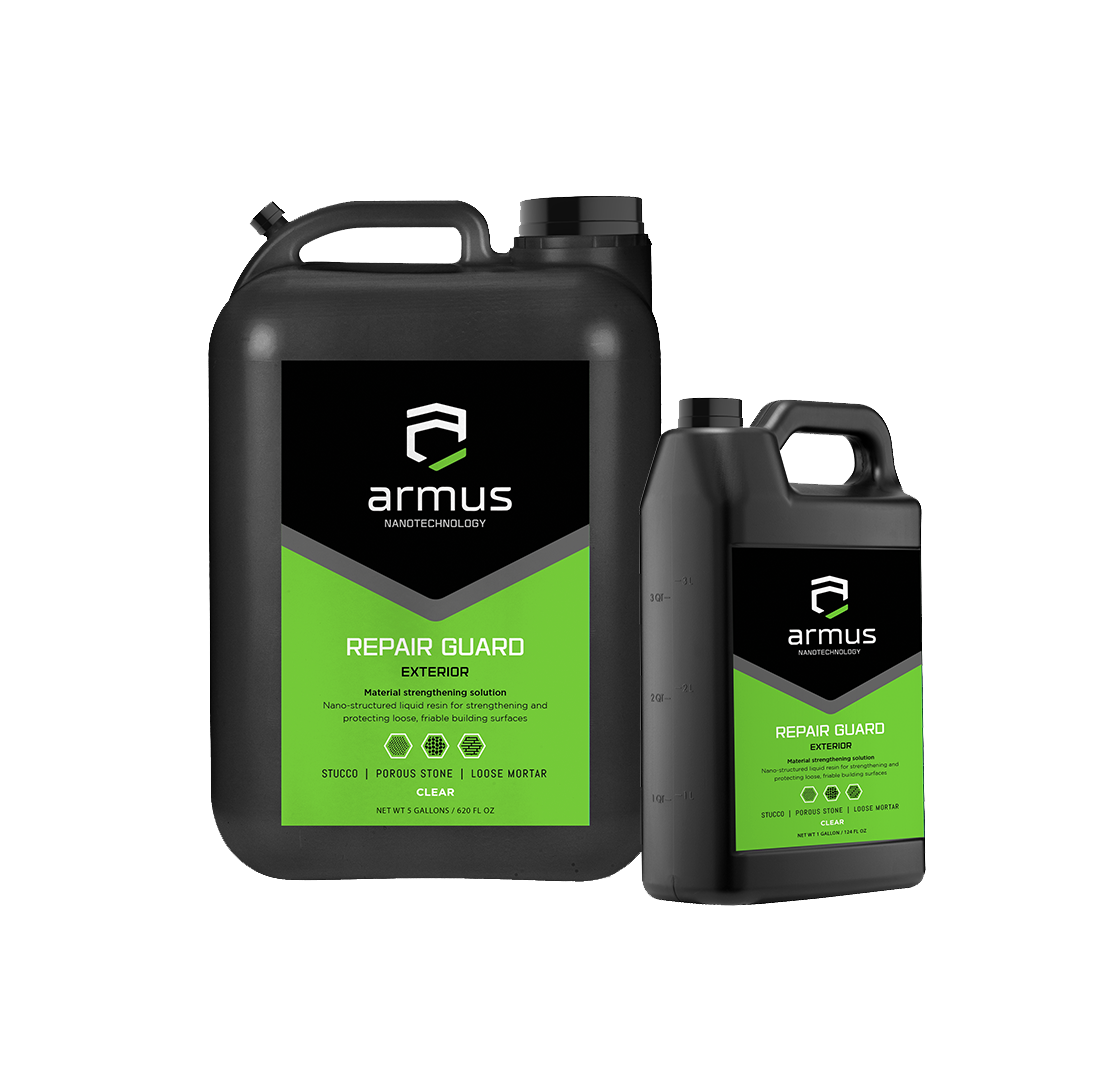 GALLERY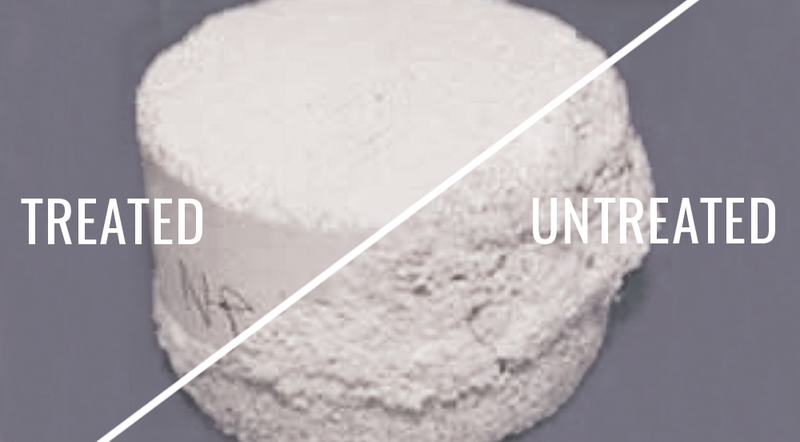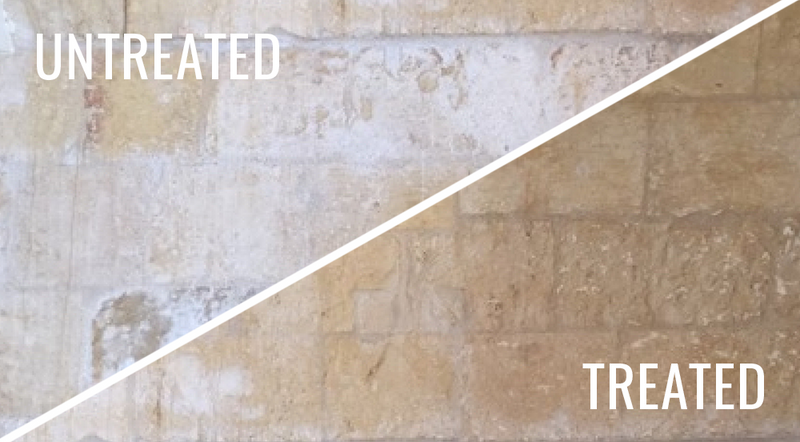 DENSIFIES & STRENGTHENS

STABILIZES DECAY

Creates Water-Repellent Barrier

Retains Breathability

Preserves Natural Appearance
Concrete

Brick & Mortar

Limestone

Porous Stone
ARMUS Repair Guard penetrates surface pores and creates an  interconnecting chemical 3D bond within the existing substrate to strengthen worn building materials. Natural appearance, breathability, and porosity of the original material is preserved. Repair Guard is ideal for protecting and preserving landmark projects or historical buildings.
Freeze / Thaw Damage

Efflorescence

Spawling
SURFACE PREP
Power wash surfaces and remove any stains.

Allow surface to dry for at least 24 hours prior 

to application.
APPLICATION
Shake well before application.

Apply using a HVLP sprayer with a flat, even nozzle for equal distribution. 

Can also be applied with brush, roller or airless sprayer.

No dilution is required. Do not over-apply.

On very absorbent surfaces, re-apply second coating after 15 min

Touch-dry time is 30 min.

Maximum performance achieved 30 days after application.

Test a small area before full-scale application.
ESTIMATED CONSUMPTION
Up to 250 sq.ft. per gallon, dependent on properties of surface.
FORM/TYPE

Water emulsion

COLOR

White

DENSITY

1.10±0.5g/cm³

ODOR

Slight

pH

11.0±0.5

VOC:1g/L

VISCOSITY

2mPa-s @68°F (20°C)

SUBSTRATE APPLICATION TEMPERATURE

41°F-95°F (5°C-35°C)

BOILING & FLASH POING

>212°F (100°C)

AUTO-IGNITION POINT

>212°F (100°C)

TOUCH DRY TIME

30min (dependent on relative humidity & temperature)

FULL CURE

30days
WARNING: 
May cause eye damage.

May cause skin irritation. 

Avoid breathing dust / fumes / vapors. 

Wash with soap and water thoroughly
   after handling.
Remove and wash contaminated clothing prior to reuse.

Use only outdoors or in a well-ventilated area.

Wear proper protective gear and clothing, eye or face protection prior to application.
STORAGE & DISPOSAL
Store indoors in a closed container. Storage temperature should be between +50°F to 95°F (+10°C to +35°C).

Protect from frost.

Disposal of container and material safely according to local laws and regulations.
REQUEST INFO
Interested in this product? Please fill out this form and we'll send you more details.