Hydro & Pure Guard
at Bulova Corporate Center
LOCATION:

QUEENS, NEW YORK

DATE:

Sep 28, 2022

SUBSTRATE:

LIMESTONE

PRODUCT USED:

Hydro Guard

APPLICATION METHOD:

Pump Sprayer

SITE DESCRIPTION:

ART-DECO CORPORATE OFFICE
KEEPING BUILDING FACADES CLEAN HAS NEVER BEEN EASIER WITH HYDRO GUARD & PURE GUARD
With Armus nano-formulations, our products do all the heavy lifting for you! Hydro Guard creates a water-repellent base layer, and Pure Guard as a top treatment not only breaks down surface pollutants on a building's exterior, but also helps to break down pollutants in the air as well!
LEARN MORE ABOUT
HYDRO GUARD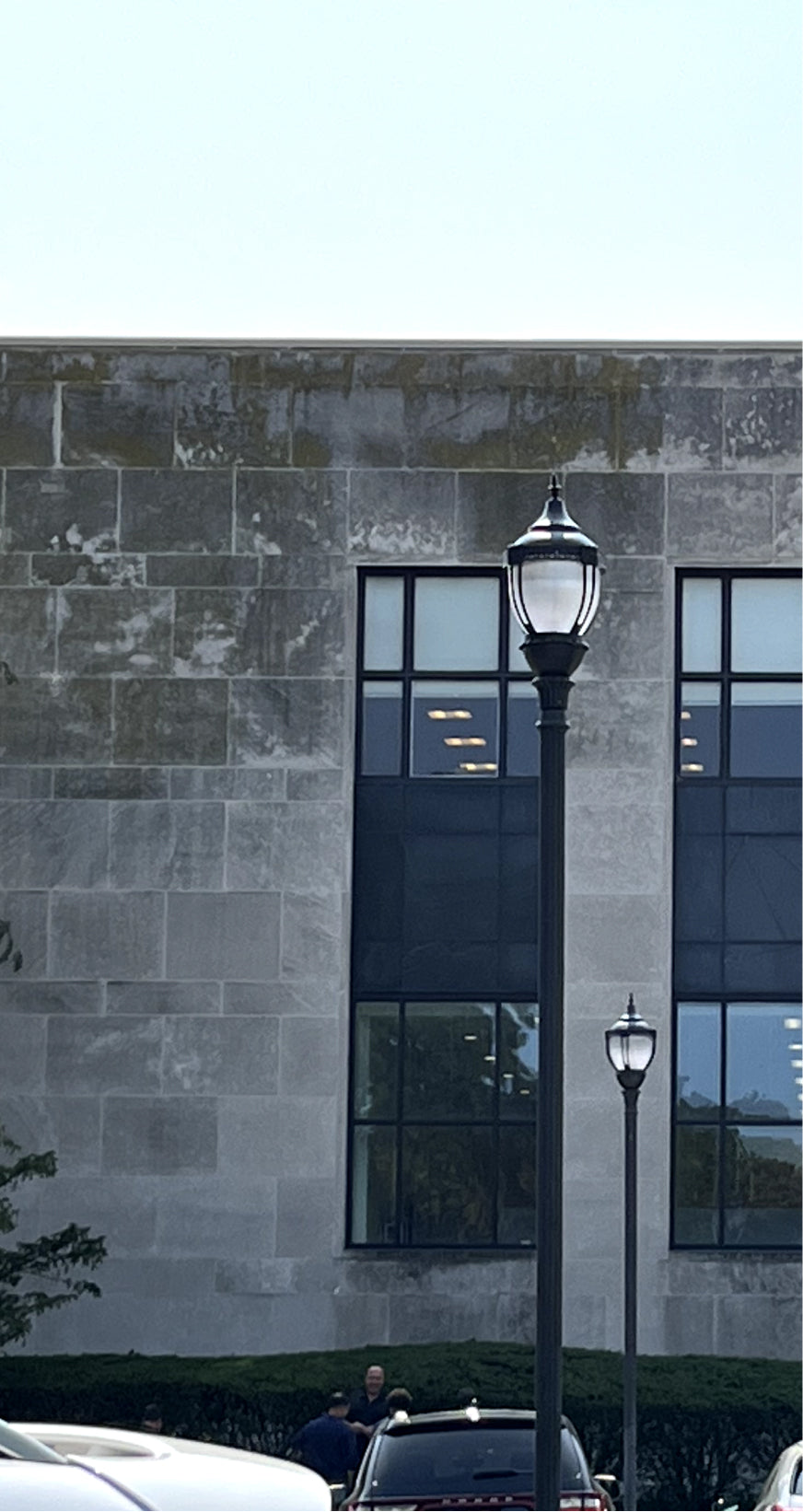 THE ARMUS COMBO OF HYDRO GUARD AND PURE GUARD PROTECTS HISTORIC LIMESTONE!
Built in 1953, the Bulova Corporate Center is a historic Art Deco office building located near La Guardia Airport in Queens, New York.

Bulova Corporate Center's proximity to the La Guardia runway makes the façade susceptible to stains from jet fuel stains from planes landing and taking off. The humidity of New York also creates an ideal environment for the growth of moss an algae on the building.

Professional care is taken in the cleaning and restoration of its façade, as the historic limestone is a delicate substrate. Without professional cleaning, the façade can be damaged by chemicals or cleaning with incorrect water pressure.

The worst corner of the limestone façade was professionally power washed and cleaned and Pure Guard was applied using an HVLP sprayer directly onto the limestone façade.
11 MONTHS POST-APPLICATION
UNTREATED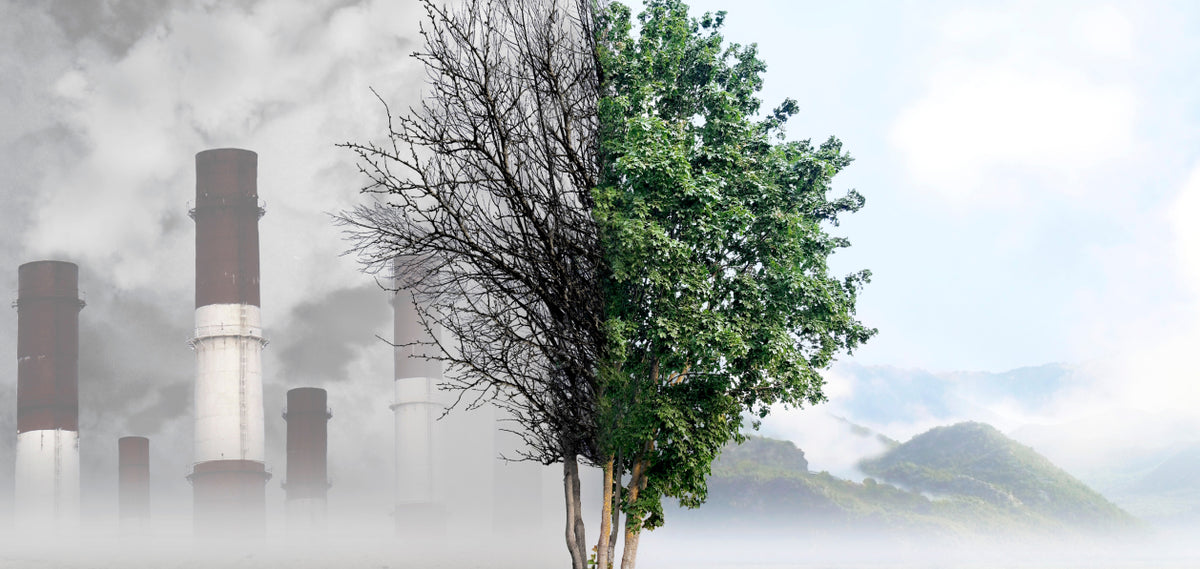 SEE HOW THE ARMUS COMBO HOLDS UP 11 MONTHS POST-APPLICATION: