Hydro Guard
easily protects split-face cement block from water
LOCATION:

MOONACHIE, NEW JERSEY

DATE:

Sep 20, 2021

SUBSTRATE:

SPLIT-FACE CEMENT BLOCK

PRODUCT USED:

Hydro Guard

APPLICATION METHOD:

PUMP SPRAYER

SITE DESCRIPTION:

COMMERCIAL BUILDING FAÇADE
SPLIT-FACE CEMENT BLOCK IS ONE OF THE MOST DIFFICULT SUBSTRATES TO PROTECT FROM WATER INGRESS AND DAMAGE. HYDRO GUARD IS A SIMPLE COST-EFFECTIVE SOLUTION!
Avoid waterproofing membranes, sealants and coatings that can affect the final aesthetic of your building façade and choose Hydro Guard!
LEARN MORE ABOUT
HYDRO GUARD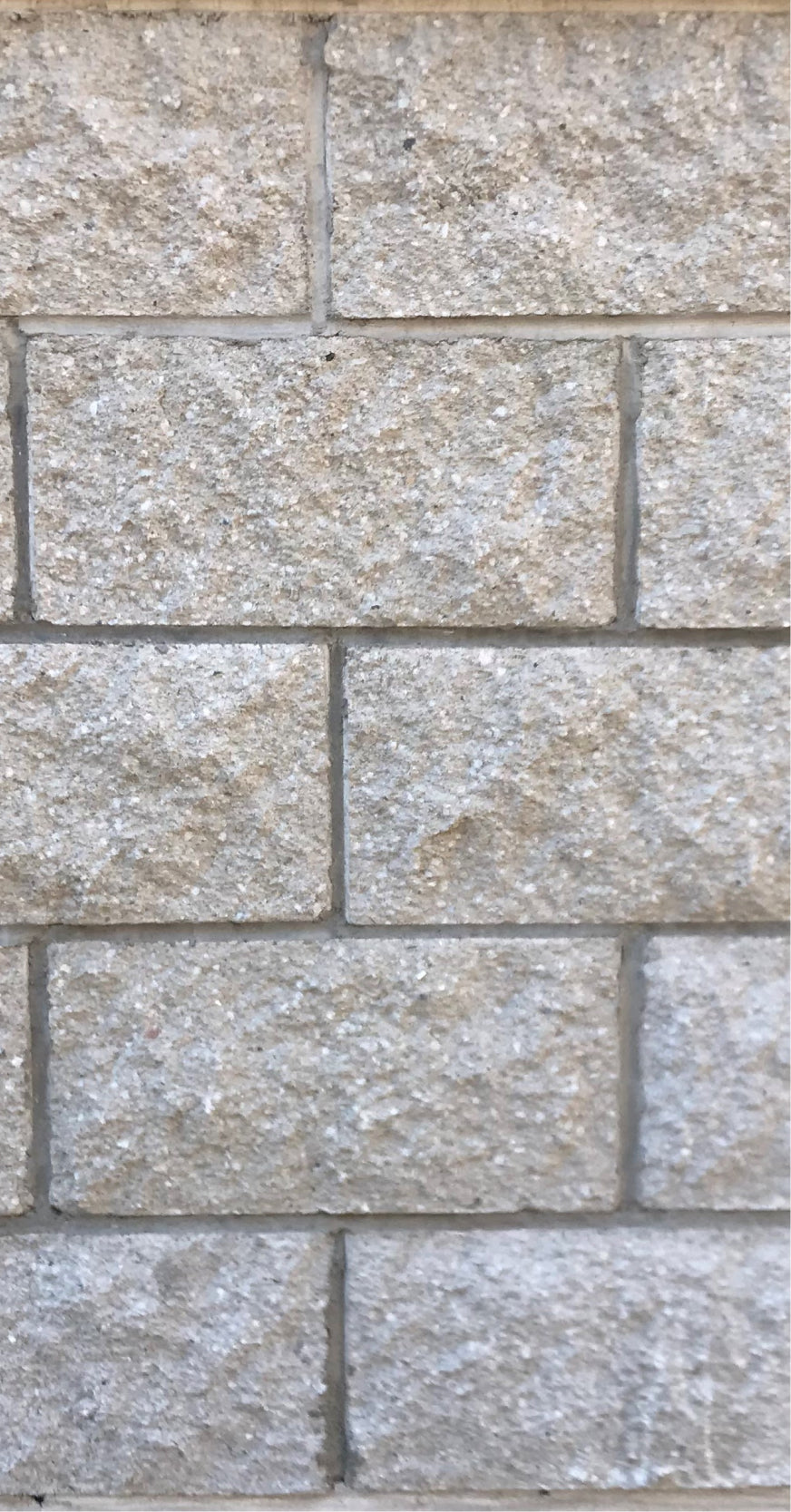 WHY IS SPLIT-FACE BLCOK SO DIFFICULT TO PROTECT FROM WATER?
Split-face cement blocks have an appealing textured surface, created by chiseling the block after its cast.

This finishing process creates irregularities in the surface, with crevices and recesses. It also exposes the stone's inner aggregate, which is more absorptive and porous than the outer layer of the block. This creates around 17% more surface than a flat block.

Irregular edges in split-face block also makes it difficult to ensure complete mortar coverage during construction, which means there are potential weak points and gaps in the mortar joints that can allow water ingress.

At R&R Scaffolding's offices in New Jersey, Hydro Guard was chosen as a protectant specifically for the split-face block façade.

Unlike membranes, and sealants, Hydro Guard dries clear, protects the stone & mortar surfaces, and keeps both 98% breathable!
HYDRO GUARD PROTECTED
UNTREATED SPLIT-FACE BLOCK W/ WATER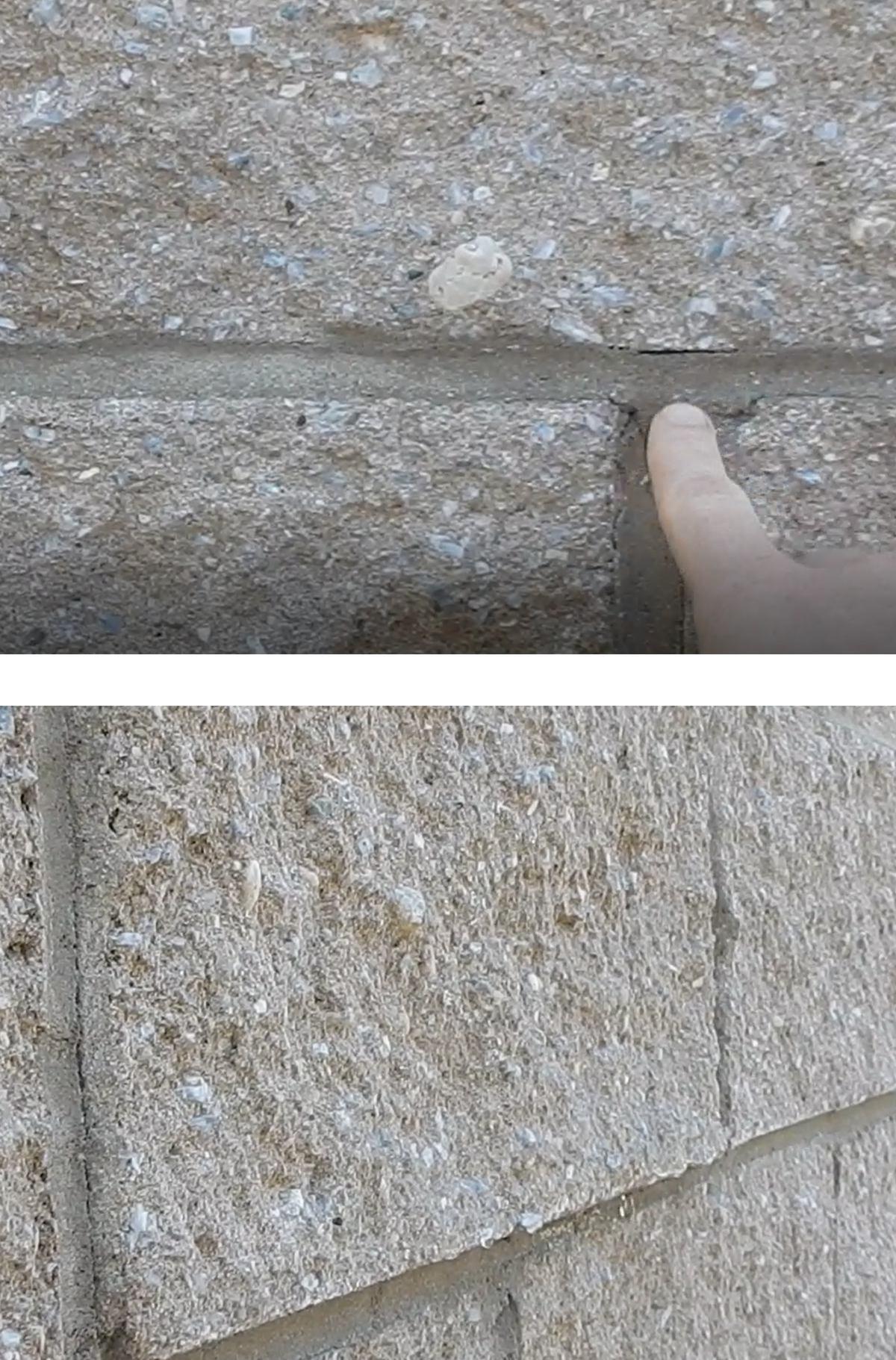 CHECK OUT THE COMPARISON VIDEO: