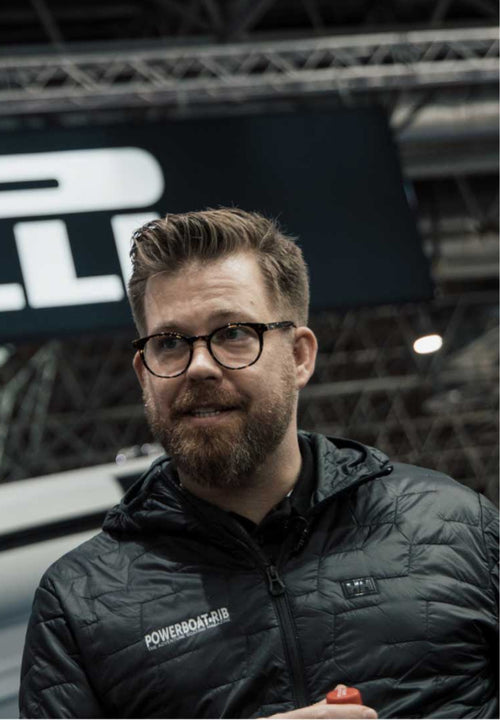 As someone who reviews over 500 boats annually, I am genuinely impressed by armus. Its advanced technology, durability and positive impact on boat performance are truly remarkable.

Moreover, it offers a solution that minimizes environmental concerns and maintains a pleasing appearance, distinguishing itself from traditional anti-foul options.

Going forward, I wholeheartedly intend to use the hull pro coating on all my future boat evaluations."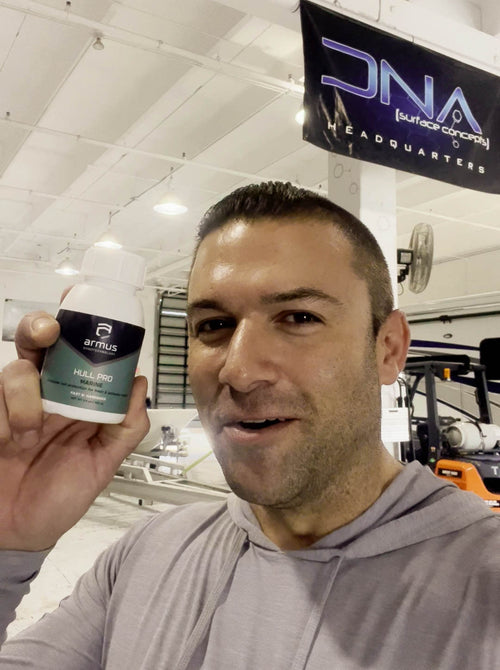 The application for Hull Pro is very straightforward. the self-leveling of this epoxy seems very high-end which is part of this amazing technology. I like this product so much because of its sheer strength. My rating is A+ two thumbs up!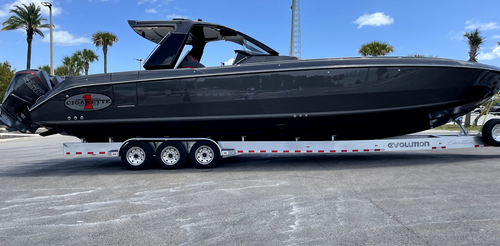 Armus came to Top Gun a year ago with one thing in mind - speed. We evaluated Poseidon Extreme on Cigarette Racing's Nighteagle 42, and what we saw was not only speed, but amazing protection!

In my professional opinion, after using this product for a year, Armus definitely shows more performance than bare gel coat, and it provides fouling protection, with a dive clean necessary only once every 3 weeks.

We just re-sold this vessel and touch-ups were simple with a light recoat and wet sand to perfection.

Armus really took care of us and we stand behind them and their products!
I love Wood Guard. I've sprayed it on my outdoor furniture and my indoor natural wood floors. Now I no longer have to worry about warping floorboards or cupping due to water damage. Everything was so easy to apply, even as a non-DIY homeowner!
I've been working with reefer trailers for over a decade... I've never seen the combination of fuel savings and metal protection like Thermal Guard Metal.
Hull Pro has solved our never-ending problem of keeping boat hulls clean.... Acid wash or acetone, pressure washing and scrubbing... Those days are over!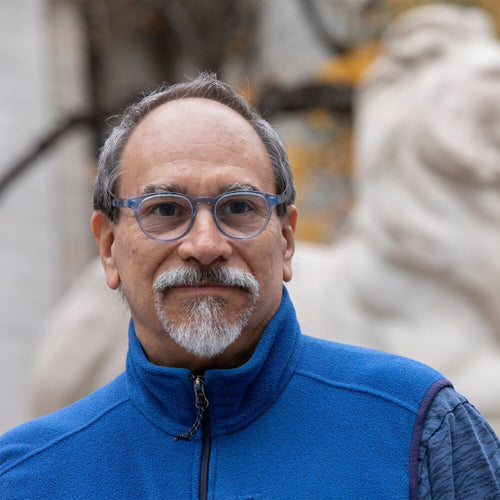 Hydro Guard represents a novel and remarkable technology. I am particularly pleased at the amount of laboratory testing that has been carried out, including accelerated weathering (with UV-B radiation), water vapor transmission and timed capillary update. The results are impressive.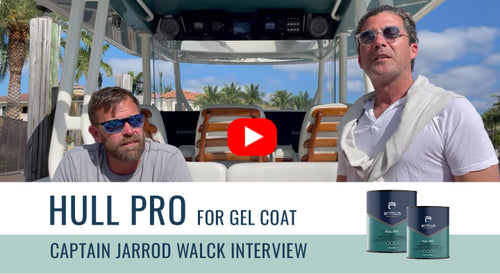 Love Hull Pro. It's saving us a lot of money on bottom cleaning. We're bottom cleaning every 3rd week as opposed to every week.

We're seeing greater fuel economy and more speed out of the boats too, which makes us very happy, and it's protecting the bottom.

Unlike competing products, this product is stronger than gel coat and doesn't come off when our vessel is lifted.

We never use anti-fouling paint... this is the best product we've seen without biocides. The speed and fuel savings were just a pleasantly added benefit!

It's an unbelievable product and I'd recommend it to anyone.
After testing a Hull Pro-coated vessel against an uncoated one, we saw an obvious difference in speed! The Hull Pro-coated vessel was also much easier to clean with just a wet microfiber cloth!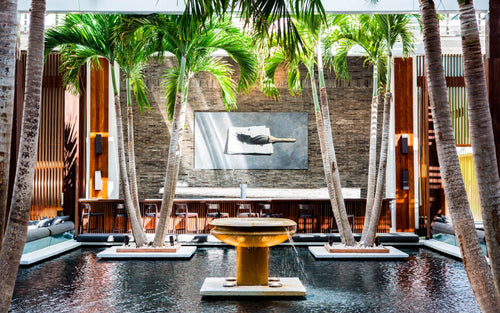 We have applied Armus's Construction Collection coatings to hundreds of square feet of various substrates in our outdoor space, specifically poolside, walkways, walls and the outdoor restaurant area.

Armus products like Pure Guard and Hydro Guard were not only easy for our team to apply, but has also saved us thousands in annual maintenance and cleaning costs."
We're using Fabric Guard in our office on all the upholstery to protect our furniture from spills and stains. I'm even using it on my suede loafers!
Most new construction and development is going greener, and it's awesome to see Armus's nano-paints and coatings that can reduce energy costs and add to the growing movement towards sustainability.
SUBMIT A REVIEW
We love to hear from users who've tried our product! Please email us at info@armussolutions.com to submit a review and let others know what you think about our smart formulations!
Choosing a selection results in a full page refresh.