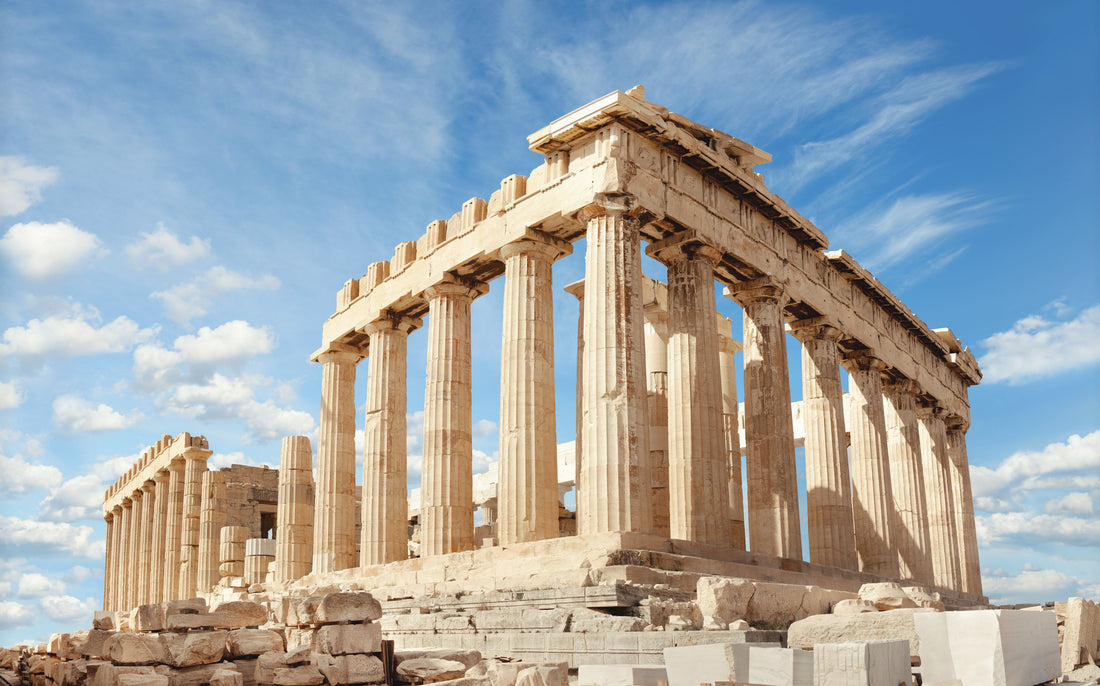 Repair Guard
for The Parthenon
LOCATION:

Athens, Greece

DATE:

Feb 22, 2022

SUBSTRATE:

Marble

PRODUCT USED:

Repair Guard

APPLICATION METHOD:

HVLP BACKPACK SPRAYER

SITE DESCRIPTION:

HISTORIC MONUMENT
REPAIR GUARD IS THE BEST DENSIFIER FOR HISTORIC OR LANDMARK PROJECTS.
Inspired by historical monuments and their preservation, the material scientists for Armus were approached by conservationists with a valid question: How do ancient monuments stand the test of time and can their success be replicated?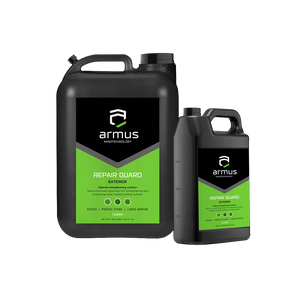 LEARN MORE ABOUT
REPAIR GUARD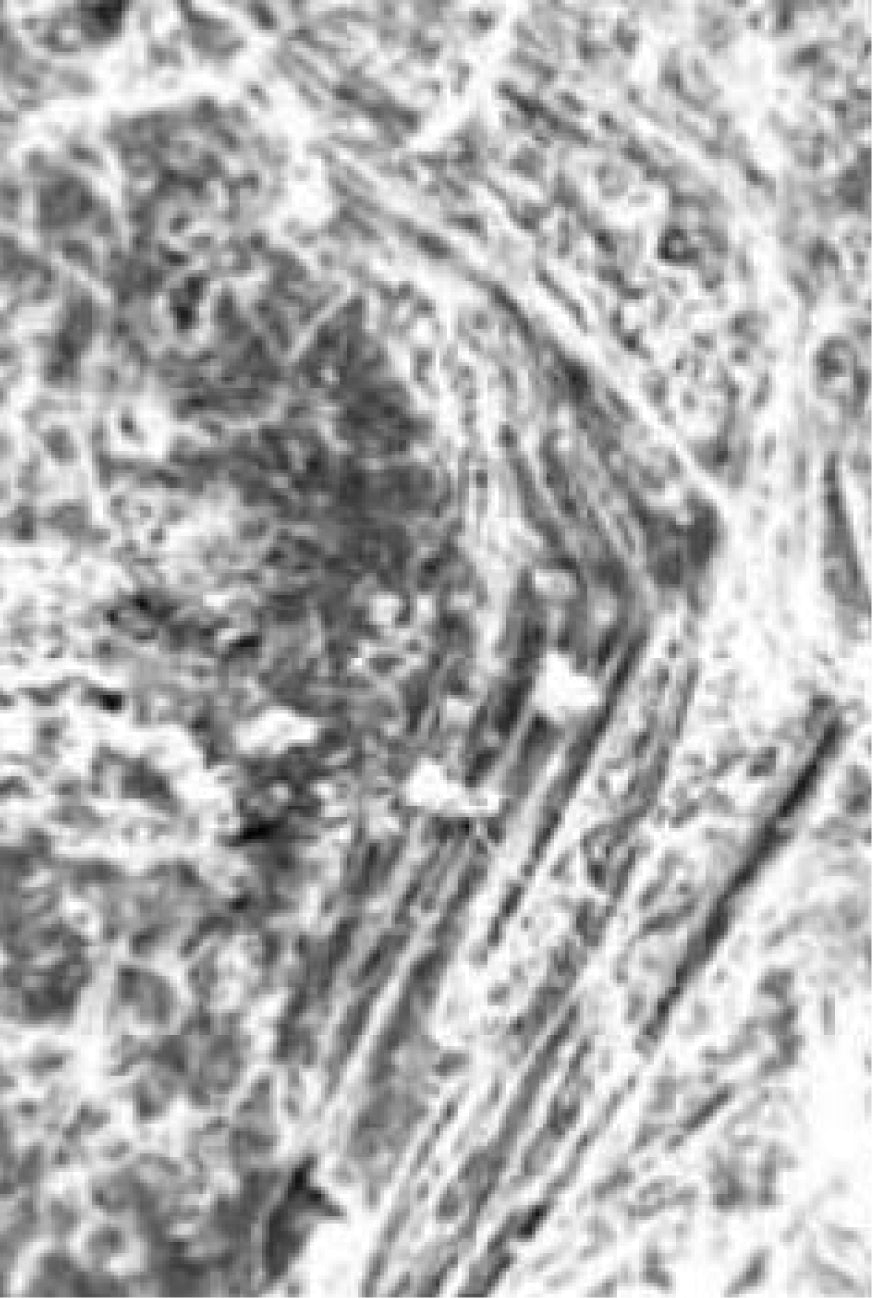 THE FORMULATION OF REPAIR GUARD
Studying ancient construction materials led us to the development of Repair Guard. Our formulation is a modern twist on what was used in ancient Greece. Calcium nanoparticles are perfectly balanced in a water-based suspension formula to enhance the mechanical properties of worn building materials.
Repair Guard has been used to protect the Parthenon and other historical sites, further stabilizing worn substrates, removing efflorescence, even preventing rusting & yellowing of marble surfaces. Slide to see the results of a limestone-treated aging test below.
REPAIR GUARD TREATED LIMESTONE
UNTREATED LIMESTONE EFFLORESCENCE