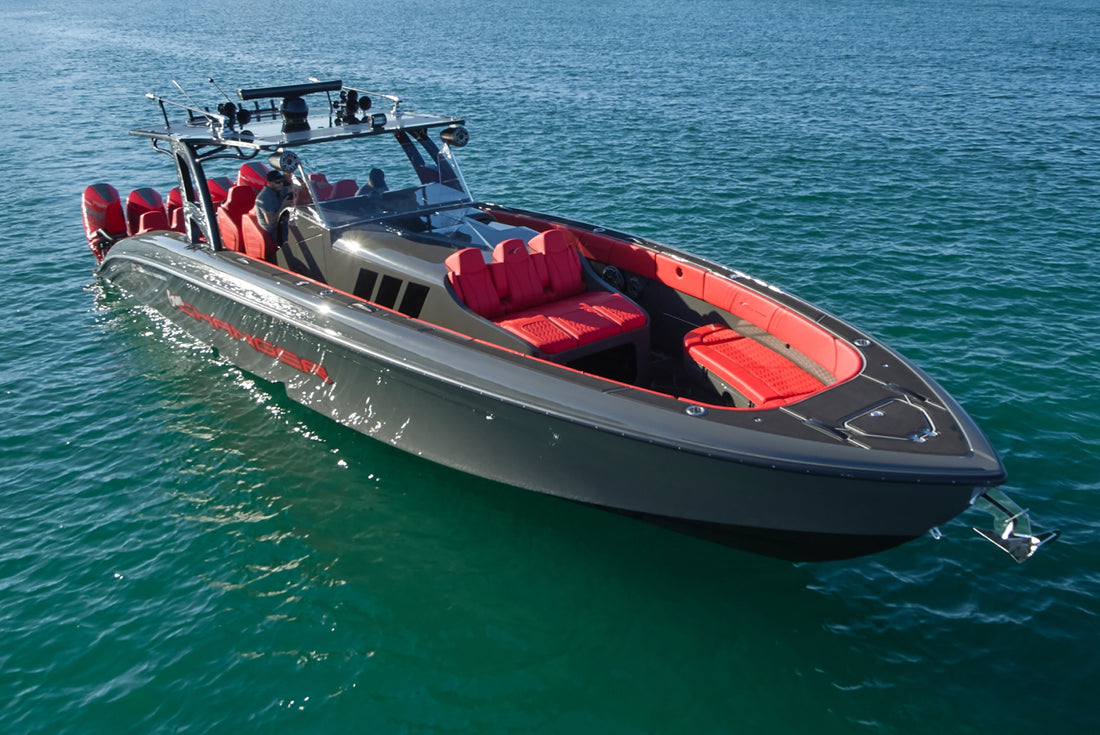 Poseidon Extreme
protects & performs on a 43' solstice
LOCATION:

MIAMI, FLORIDA

DATE:

Apr 28, 2023

SUBSTRATE:

FIBERGLASS

PRODUCT USED:

APPLICATION METHOD:

PAINT ROLLER & FOAM BRUSH

SITE DESCRIPTION:

43' SOLSTICE
MIDNIGHT EXPRESS POWERBOATS WANTED TO TRY HULL PRO, BECAUSE UNLIKE HULL MAXX, OUR FORMULATION WON'T CHIP OFF ON BOAT LIFTS!
Midnight Express Powerboats contacted us to try Hull Pro on a 43' Solstice. Their vessels are stored on lifts, and their previous experience with soft coatings like Hull Maxx didn't protect the vessel the way it needed to. LEARN MORE ABOUT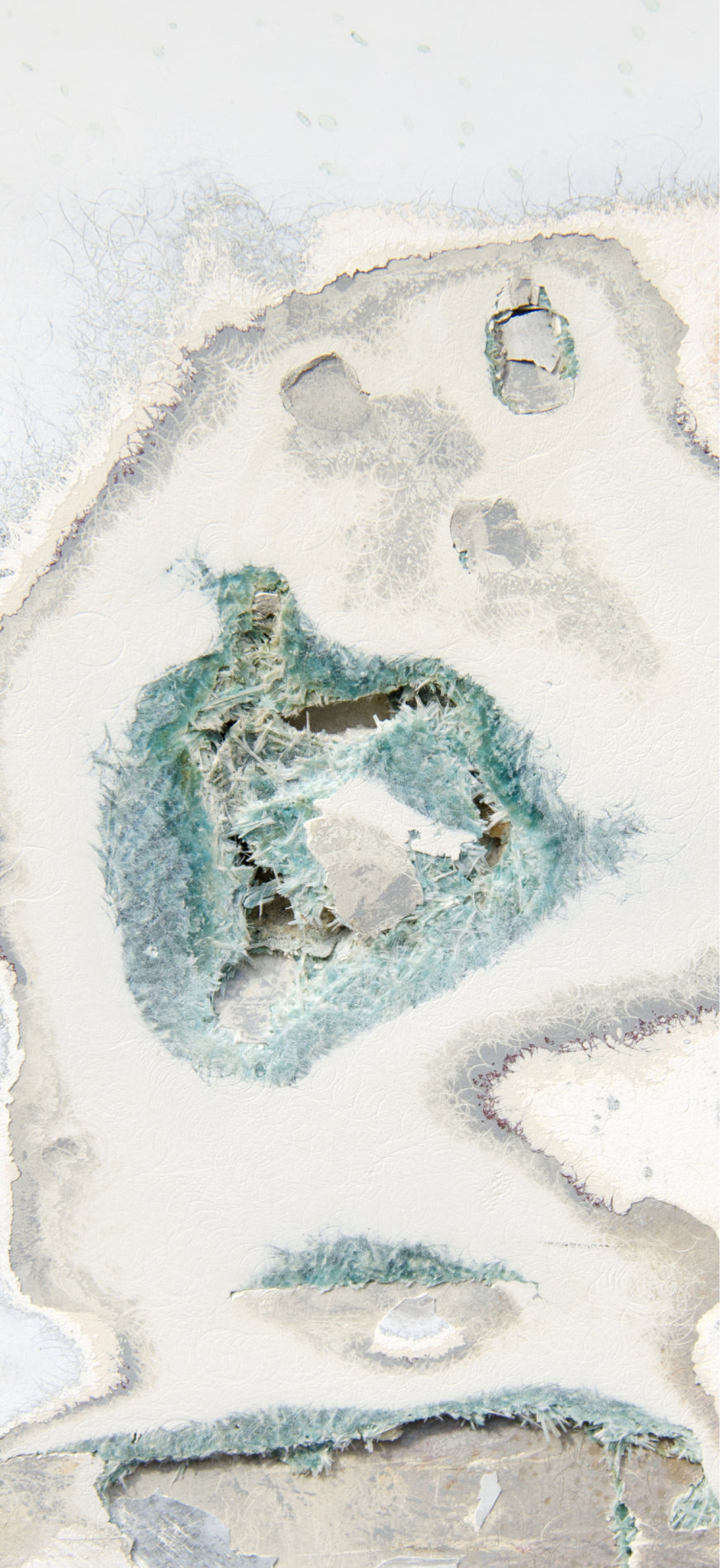 POSEIDON EXTREME'S PRIMER CREATES THE PERFECT OSMOSIS-PREVENTATIVE BASE LAYER ON YOUR VESSEL HULL.
Osmosis is the movement of water through a semi-permeable membrane, such as the fiberglass or gel coat layer of a vessel's hull, and can lead to hull blistering.

Gelcoat is a semipermeable coating, and moisture can penetrate this layer and become trapped between your hull's fiberglass laminate and gelcoat, causing hull blisters.

Blisters can compromise the vessel's overall strength and structural integrity and make it susceptible to further damage. They can also increase the drag and reduce the vessel's hydrodynamic efficiency, resulting in decreased speed and increased fuel consumption.

Prevent hull damage with Poseidon Extreme, our full kit for ultimate vessel protection and performance.

Poseidon Extreme's primer is an ultra-hard epoxy that seals your hull, preventing osmosis and blistering. This extra base-layer can be applied over gelcoat, or over traditional bottom paints as long as they are sanded before application.