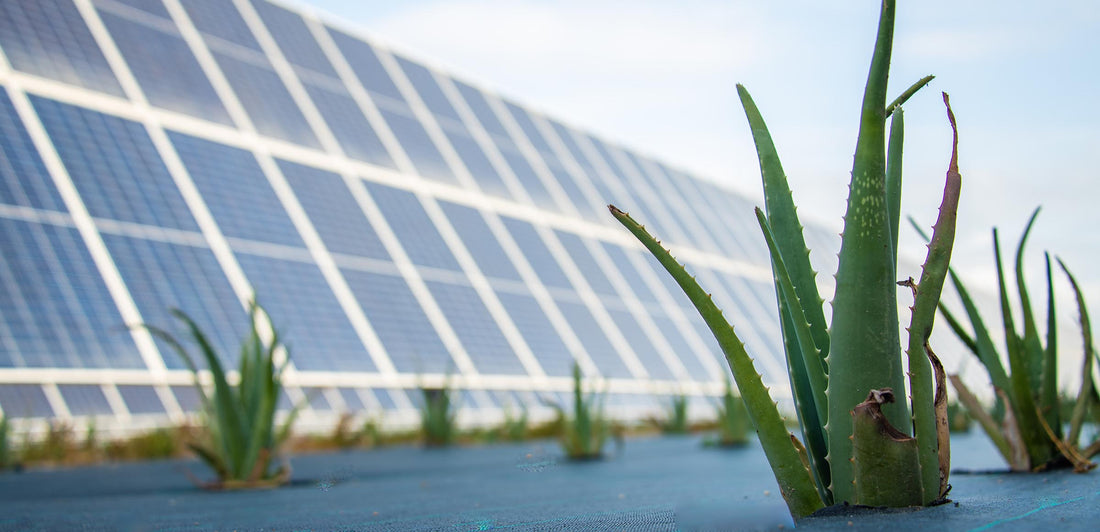 Solar Guard
for Totana Solar Project
LOCATION:

MURCIA, SPAIN

DATE:

Nov 01, 2021

SUBSTRATE:

PV (PHOTOVOLTAIC) PANELS

PRODUCT USED:

Solar Guard

APPLICATION METHOD:

HVLP SPRAYER

SITE DESCRIPTION:

1MW SOLAR FARM
GREEN ENERGY JUST GOT MORE LUCRATIVE WITH SOLAR GUARD, A PV PANEL COATING THAT SELF-CLEANS AND GENERATES MORE POWER!
We used Solar Guard to coat the worst-performing panels at Totana Solar Project in Murcia Spain and saw a 5% increase in energy yield!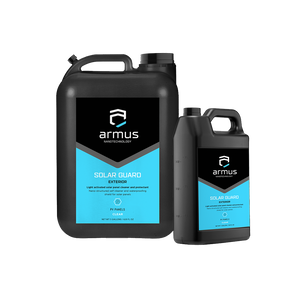 LEARN MORE ABOUT
SOLAR GUARD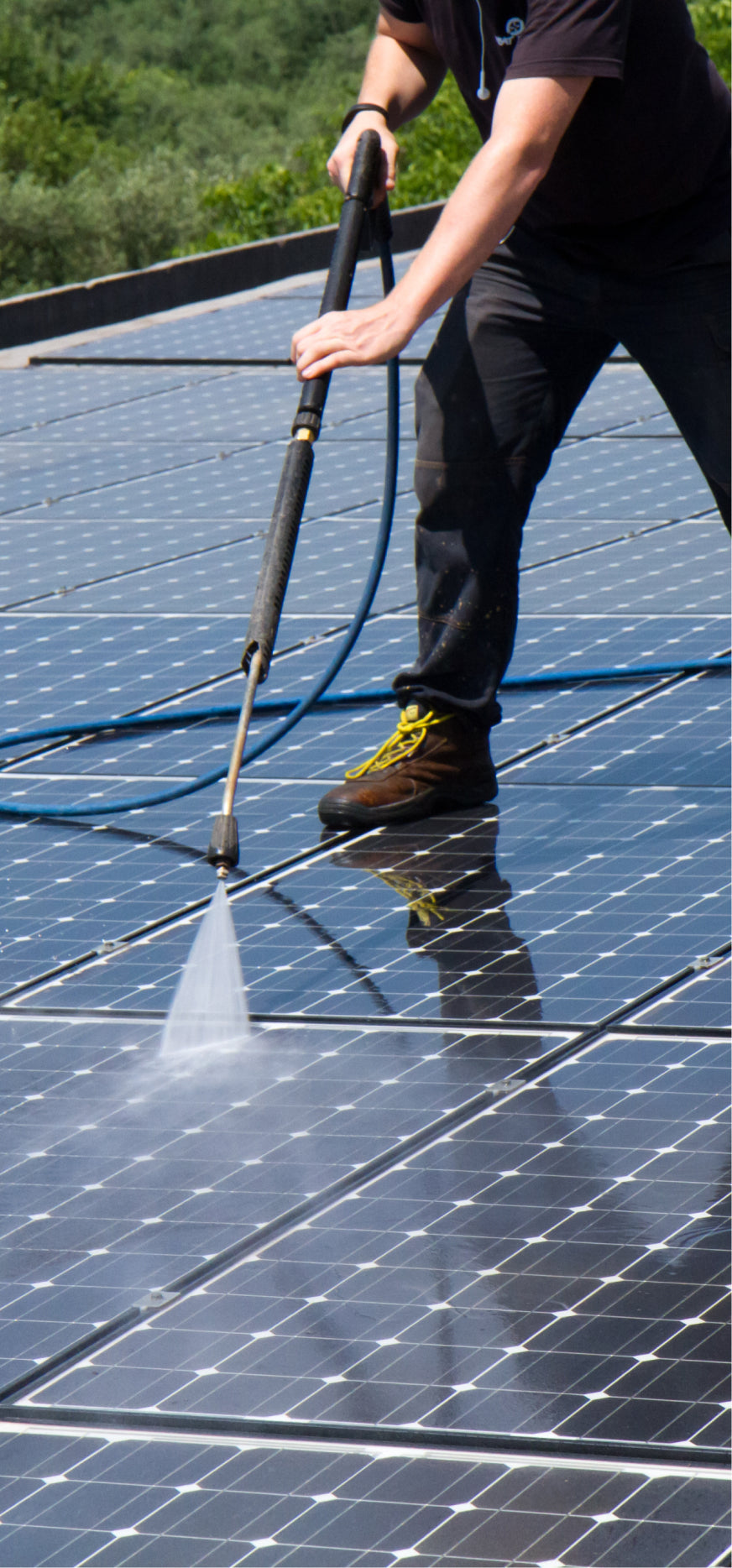 AS SOLAR POWER BECOMES MORE POPULAR, USERS STRUGGLE WITH FREQUENT CLEANING. SOLAR GUARD CAN HELP!
Solar power is becoming increasingly more popular as cities and companies are making the shift to green energy. PV panels generate power allowing light into the solar cells.

Most solar panels are installed at an angle to capture more light more effectively. This makes the panels more prone to dust and dirt build-up, and pollutants from rain and weather. This makes regular cleaning a requirement to ensure that the panels are working efficiently and are optimizing energy yield.

Although the desire to lean in to renewable energy like solar power is a positive shift for the environment, the frequent need to clean panels puts a strain on other natural resources, like water.

Solar Guard is the perfect solution. By combining titanium-dioxide and silicone-dioxide nanoparticles, our formulation creates a super hydrophilic surface that breaks down pollutants, and allows rain water to clean the surface naturally.